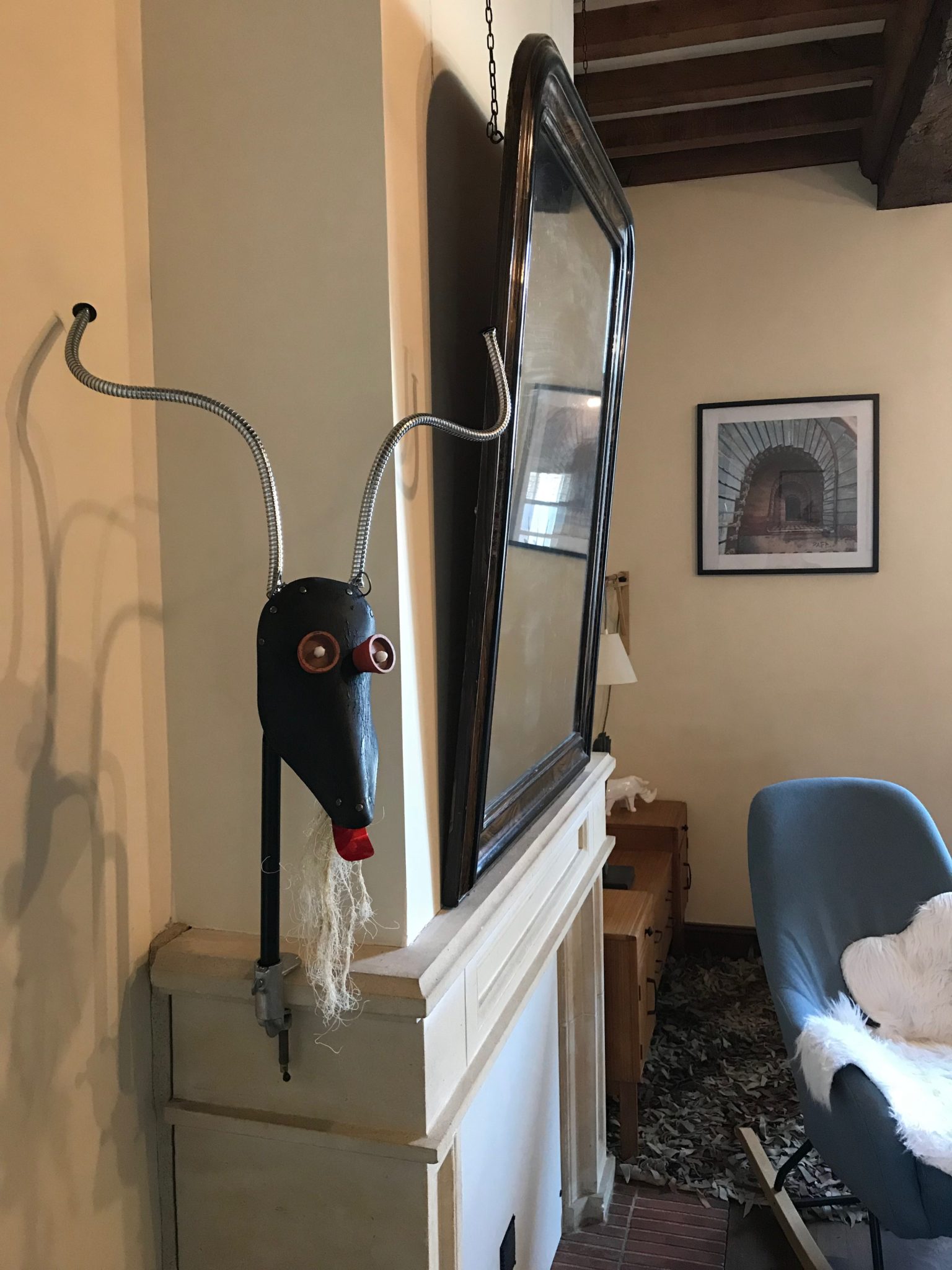 Elliott l'antilope
100% récup 100% home made
COME TO CLOSERIE TERANGA IT'S BEAUTIFUL PART OF OUR CHIC PLANET
By immersing yourself in an eco-design aesthetic composed exclusively of second-hand furniture. Chosen with precision, these pieces of furniture bring a touch of authenticity, far from the standards of furnishing. They testify to the riches of the circular economy; a value of sharing and inventiveness with the green sauce.
Side decoration, inspiration lingers on the diversion of objects to make singular pieces, legacy of the raw materials of their previous life.
A creative upcycling, tenderly regressive and poetic.
We propose to echo you virtuously in 7 simple actions:
1) Enjoy the immediate proximity of bakers, butchers, markets, farmer market, … to supply you with short circuit. We lend you the cart …
2) Simplify your urban travel by focusing on walking. If you want, we lend you push scooters …
3) Participate in selective sorting of your trash. We give you the necessary bags …
4) Deposit your organic waste in the composter. The ferry is in the garden …
5) Dry your laundry naturally, weather permitting. The drying rack is in the garden …
6) Turn off lights at night and when you are away.
7) Close windows when outside temperatures require heating the house.